RAYA GAME PUBLISHING
Join the Gaming Revolution
Townscapes: City Building Simulation
Do you love farming and city building games? Do you want to experience the ancient Persian culture and empire? If yes, then you should try Townscapes (Percity): City Building & Farming, a game that combines both genres in a fun and realistic way. In this game, you can build your own city from scratch, grow crops and animals, process and sell your products, trade with other players, decorate your city, and much more. You can also join events, compete with other cities, and visit and rate other players' cities. Townscapes is a game that will keep you entertained and engaged for hours.
If you are looking for a thrilling and realistic drag racing game, you should check out GT Club: Drag Racing Car Game. This game lets you experience the adrenaline rush of driving over 100 supercars on different tracks and modes. You can customize your car with various upgrades, paints, decals, and rims. You can also compete with other players online or offline in various challenges and tournaments. GT Club: Drag Racing Car Game is the ultimate drag racing game for car enthusiasts.
Classic Racing: Drag Racing Game
Classic Racing is a game that will immerse you in the world of classic cars and drag racing. You can choose from over 100 classic cars of different time periods, customize them with various upgrades and accessories, and race against other drivers in different modes and events. You can also make friends, join crews, trade with other players, and enjoy the sound of your engine roaring like a beast. Classic Racing is a game that combines realistic driving physics, stunning graphics, and engaging story. You will have to prove your skills, speed, and strategy in the most thrilling drag races.
Sci-Farm: Fantasy City Building Simulation
Welcome to Sci-Farm, a game that lets you create and manage your own space station, farm, and city in the vastness of the universe. In this game, you can grow crops, raise animals, extract DNA, trade with other players and aliens, and explore deeper space. You can also customize your space station with various buildings, devices, and decorations. You can join unions, chat with other players, and participate in coop events. Sci Farm is a game that combines city simulation, farming, and sci-fi elements in a fun and immersive way.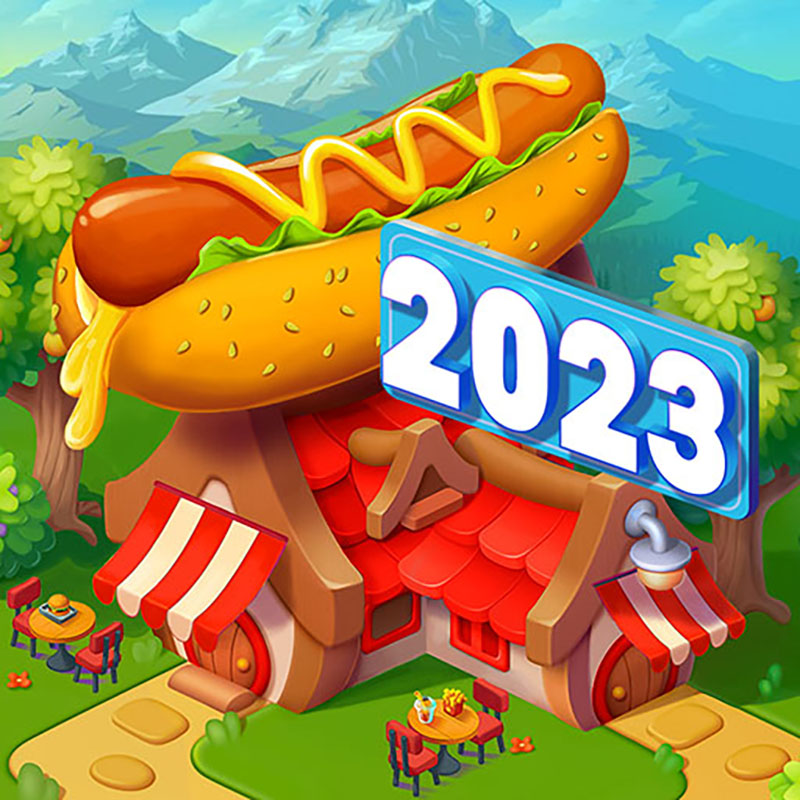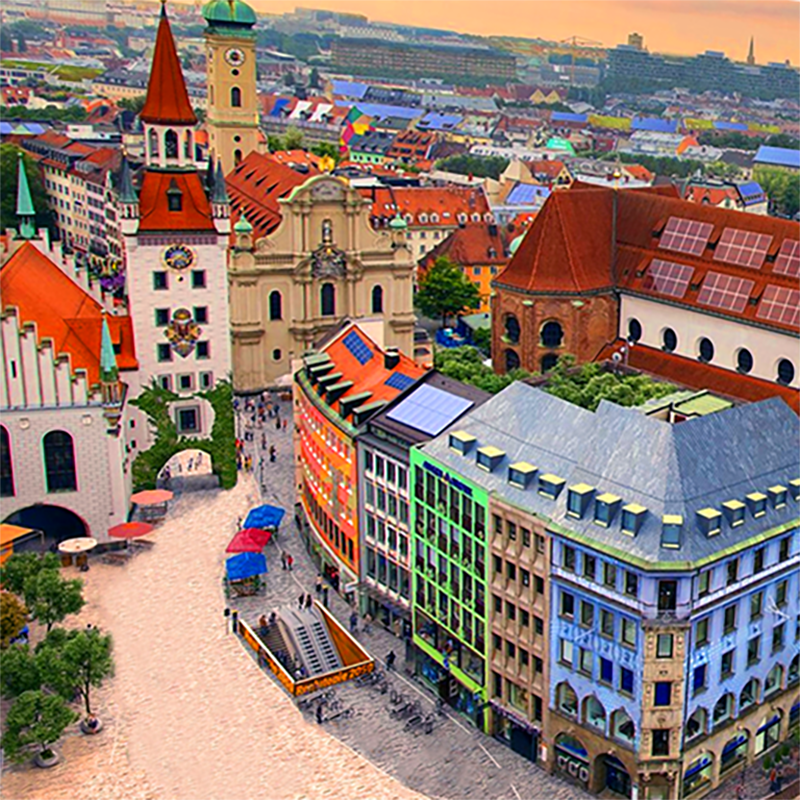 NewCity: Simulation Game
Build a city from scratch and Enjoy